Meet Ray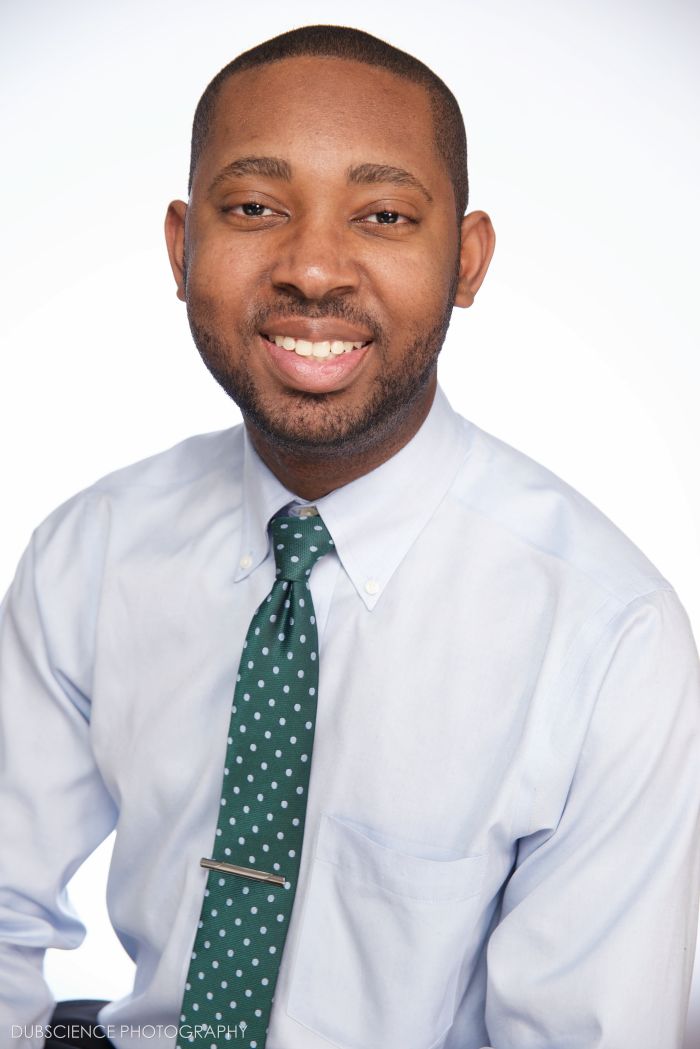 Ray Conaway was born and raised in the 10th district and had been taught the true meaning of compassion, public service, and determination. These values inspired Ray from a young age to commit his career to developing Baltimore City youth. In order to provide the same guidance, he once received as a child, to the youth of Baltimore City. He is running to represent the residents of Baltimore's 10th district because he believes safe neighborhoods and great schools are non-negotiable.
As a life-long resident of this district, he has seen firsthand the issues that too many residents face day in and day out. Ray has experienced family members and friends who were victims of substance abuse, crime, or fell on hardships because they either couldn't find a job, or the two jobs they had were simply not enough to support their families. Through these experiences, Ray is not here as a politician, but as a change agent who will focus on the real issues when you entrust your vote with him. Those issues include job opportunities for Baltimore's young people along with our working-class families, increasing funding for our public schools, and tackling the tough topic of public safety in our neighborhoods. This is bigger than politics. This is about getting people what they deserve and that's results!
In his career, Ray has served as the 10th district youth commissioner and chair of the Recreation and Mentoring committee on the Baltimore City Youth Commission. During his time as the chair of this committee, he advocated tirelessly to provide recreation opportunities for young people in the 10th district. This work inspired him to join the Baltimore City Department of Recreation and Park, where he was a Recreation Arts Instructor at the Patapsco Recreation Center in Cherry Hill. His interactions with the youth created an unmatched passion for youth development and advocacy, which led him to Community Law in Action (CLIA). At CLIA, Ray is a program manager for the Leadership Development & Advocacy Program, where he has been able to create life changing results within Baltimore City youth by connecting them with mentors, developing their leadership and advocacy skills, and co-organizing a campaign to expand the YouthWorks program.